Welcome!
I'm Stephanie, and I am a Professional Scrum Trainer and a Coach. I help teams effectively use Scrum and an agile mindset to build amazing products with a focus on value and fast feedback.
Sign up for my newsletter to get tips, techniques, and deeper insights to enable agility, healthy teams, and a growth mindset.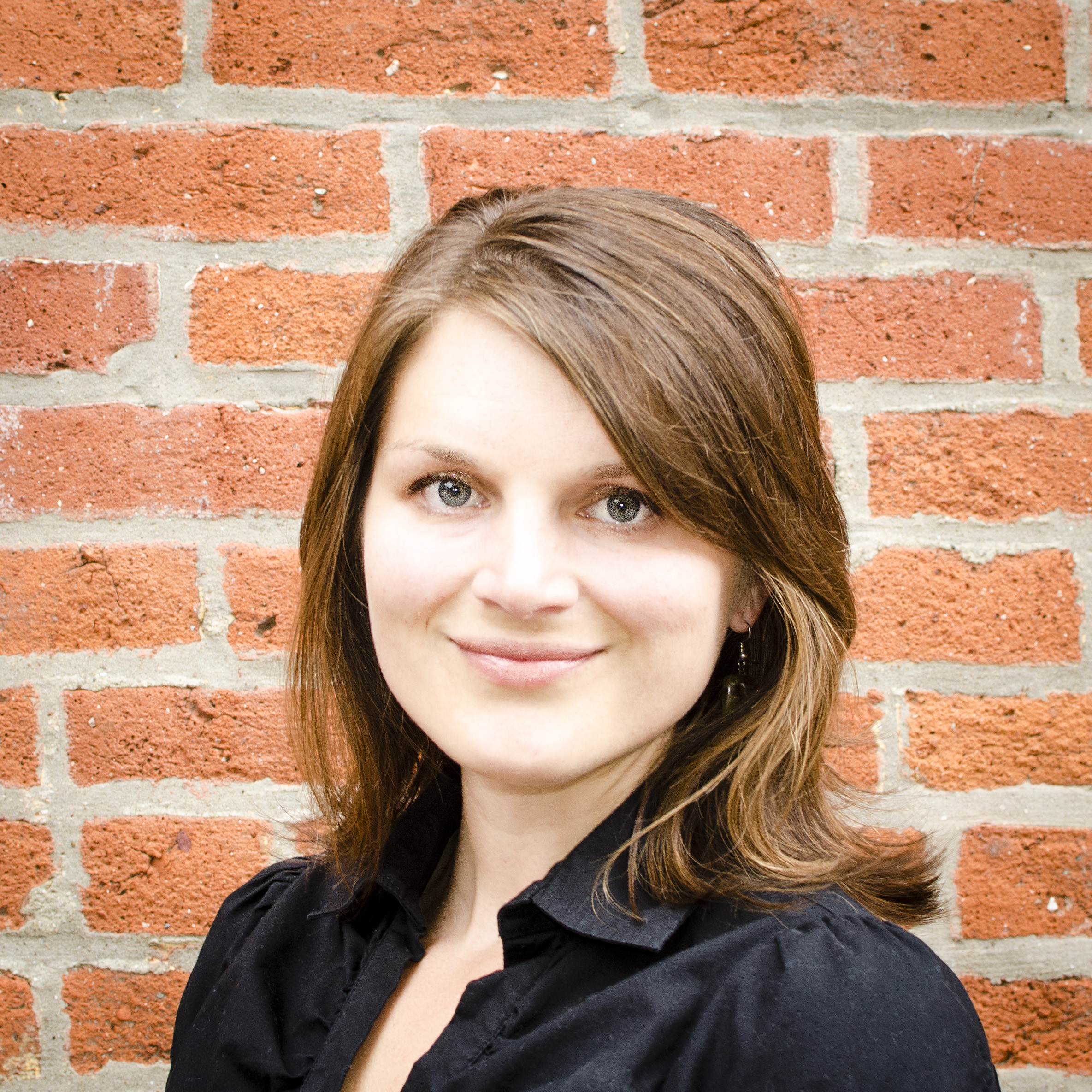 I am passionate about enabling high performing teams, cultivating agile mindsets, and helping people discover their capacity for growth and learning.
Do you want a solid foundation to start your Scrum implementation?
Are you struggling to deliver working software frequently?
Are you feeling like you are not maximizing the effectiveness of Scrum?
Do you desire a collaborative, powerful outcome from a high stakes working session?
Do you need part-time coaching to continue nurturing your agile journey?
Are you ready to level-up your life and amplify your impact with personal coaching?
I am a results-driven, compassionately direct person who enjoys working with people who believe in the art of the possible.
My Specialties:
Coaching
Professional Scrum Trainer (PST) with Scrum.org
Training Development and Delivery
Facilitation of strategic working sessions
Starting up new Scrum Teams